April 26, 2022
The appointment of our new Director of Technology Integration, Mr. Camil Larose.
A team constantly growing!
Read more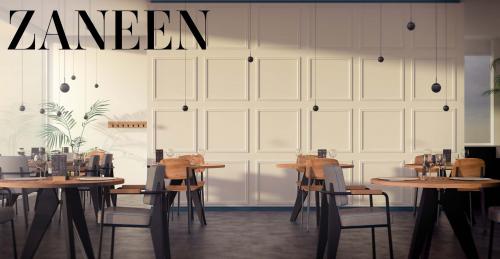 February 1, 2022
New Canadian partner at HITECH
Zaneen Group joining the team!
Read more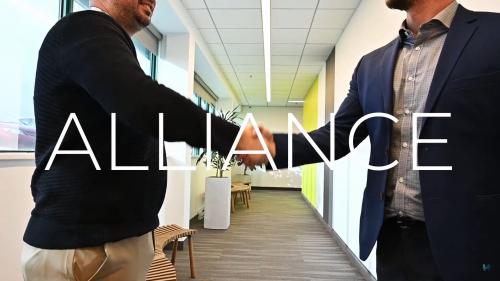 January 18, 2022
HITECH takes the eastern part of the province by storm with Axis Lighting
Great news for our specifiers!
Read more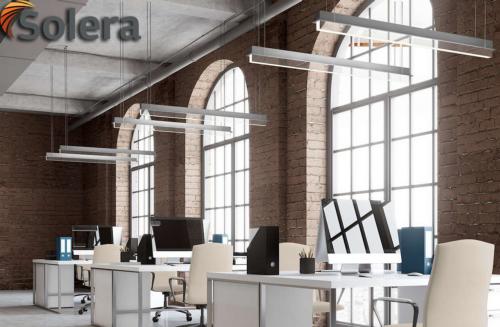 December 7, 2021
Solera Corp. and HITECH ; an exciting new partnership
Amazing Canadian and Architectural Manufacturer
Read more
October 12, 2021
It's about us
Article on Indigo Clean technology featuring our Joliette Hospital project
Read more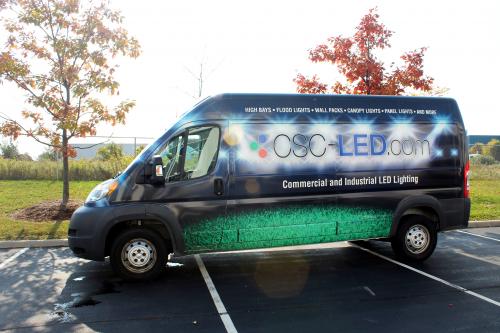 August 11, 2021
HITECH on the road with CSC LED
A mobile Showroom, what a brilliant idea!
Read more
July 7, 2021
Sports in the spotlight!
A substantial addition to our range of sports lighting and large outdoor spaces.
Read more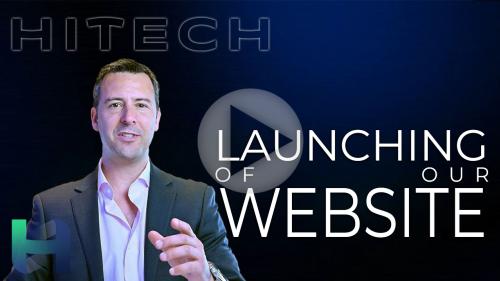 June 15, 2021
BIG NEWS WITH HITECH
Discover our new brand image and our new website!
Read more
June 2, 2021
HITECH continues to grow in Quebec!
André Cuerrier joins our team
Read more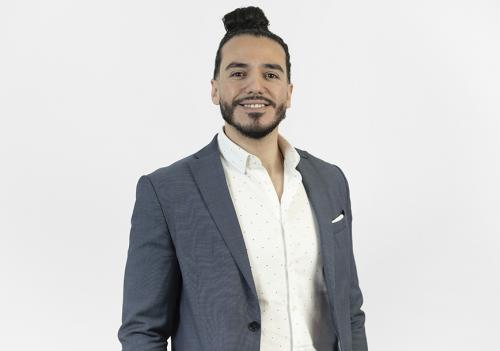 June 2, 2021
The team of Lighting Consultants is growing
We welcome Yacine Yalaoui!
Read more